Large relief globes
Maxiglobus manufactures and sells a large relief globes.
Floor globe - the mockup of any planet with a physical surface topography with digital precision.
LEARN MORE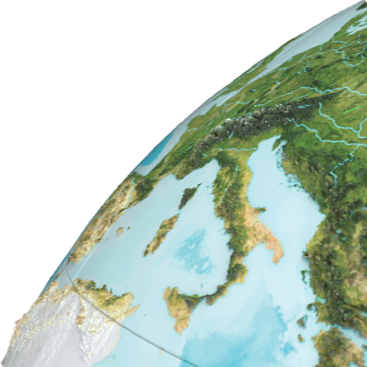 Special offer
Maxiglobus makes discounts on wholesale orders for educational institutions and corporate clients.
Delivery
worldwide
Different configurations, different package size.
We will arrange delivery globes by any transport company convenient for you.
LEARN MORE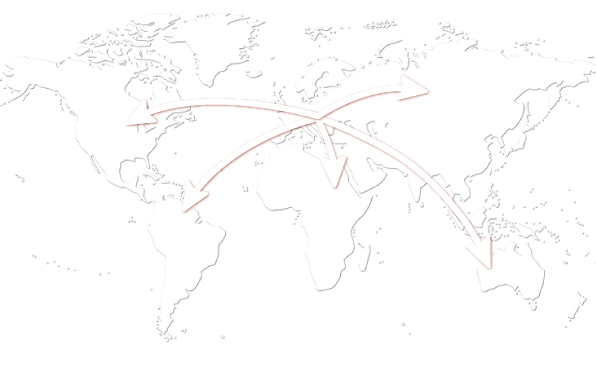 Custom globe
Any size and texture. Rotation and lighting specific areas inside and outside, remote control through the application iPad, iPhone, Android, Windows Phone.
LEARN MORE